Handfasting is an ancient tradition of binding two people together in the name of love, trust, and promise. Some handfastings would be for a year and a day, as in ancient Scotland, and other handfastings would be permanent and legally binding. In modern times, it is a beautiful ritual of tying the couple's hands together with a beautifully crafted ribbon to signify the couple "tying the knot".
Love the idea of a handfasting ritual? Not sure if it fits into your religion? Don't worry; it can be carried out in any religion and as part of any wedding ceremony or as the ceremony itself! Love knows no religious boundaries.
10 Beautiful Handfasting Ideas
1. Surround your bride and groom with a circle of magickal herbs or protective flowers.
Choose from Bay, Chamomile, Chrysanthemums, Edelweiss, Ferns, Heliotrope, Blue Hyacinth, Jasmine, Morning Glory, Peonies, Red Salvia, white, or red Roses, Sunflowers, Sweetpea, Sweet William, Tarragon pink, and Violets.
2. Burn wedding oaths as you would petition spells.
3. Braid a piece of the bride and groom's hair, along with dried herbs, into the ceremonial handfasting knot.
This signifies a more physical and long-lasting bond between the couple.
4. Arrange the wedding party chairs to represent the sacred spiral.
Your wedding party dancing down the aisle is hugely popular right now! Why not have them spiral dance, instead? Raise that wedding energy!
5. On the wedding program, give everyone a quick blessing to say as a group!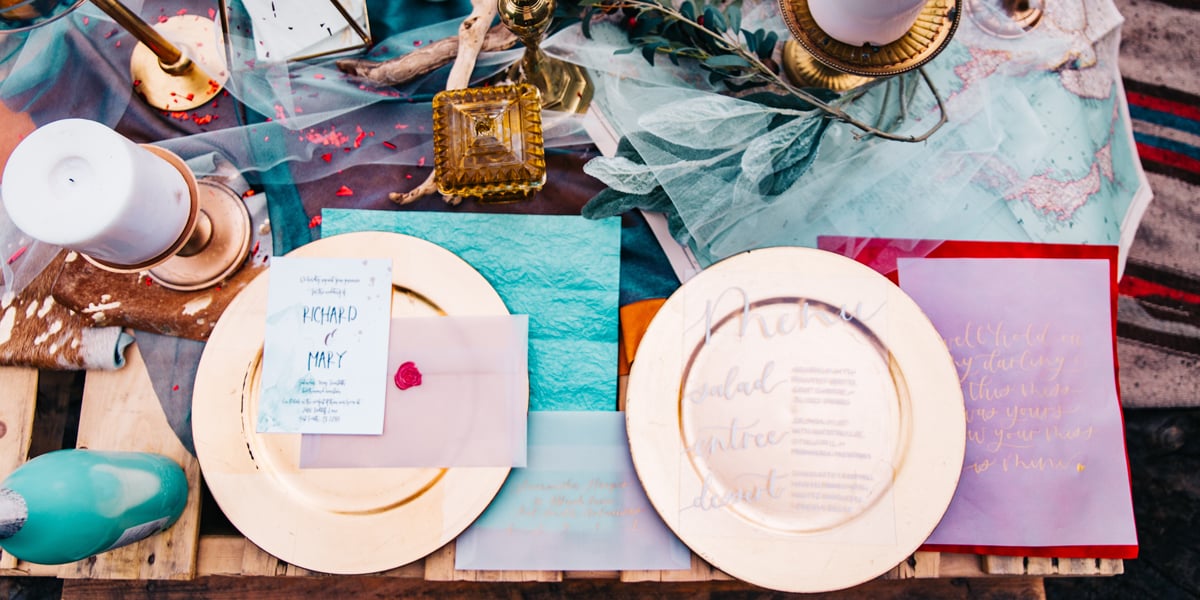 The more people, the more power!
6. Use the ceremonial sword to cut away all harmful energies as the couple walks into their new life of marriage.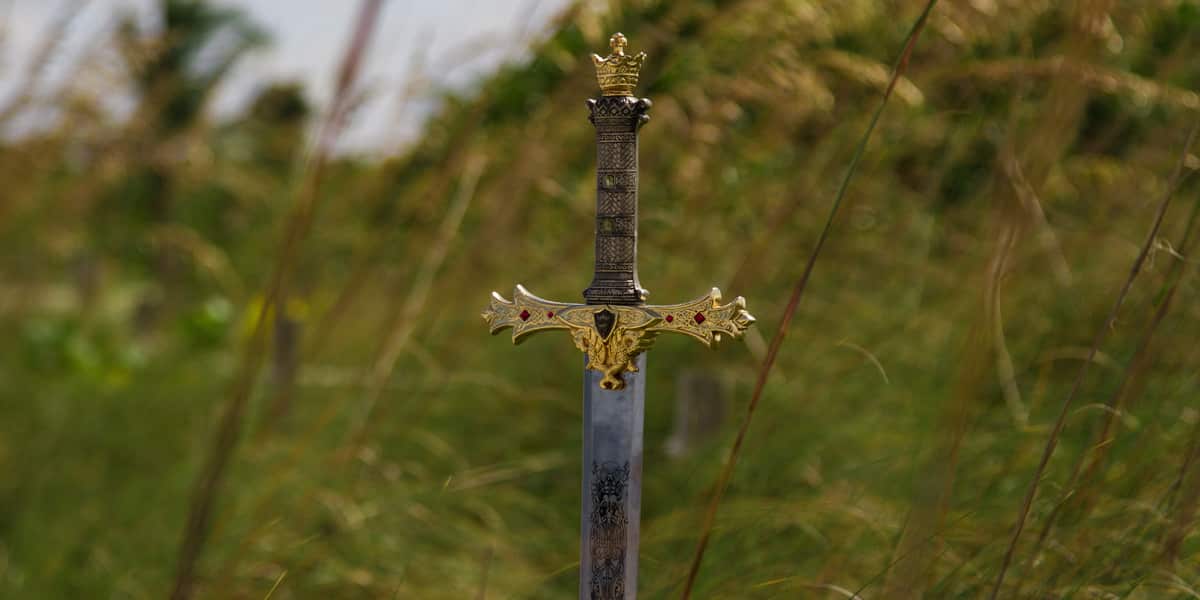 7. Throw lavender instead of rice.
8. Burn sage blessing sticks instead of throwing rice.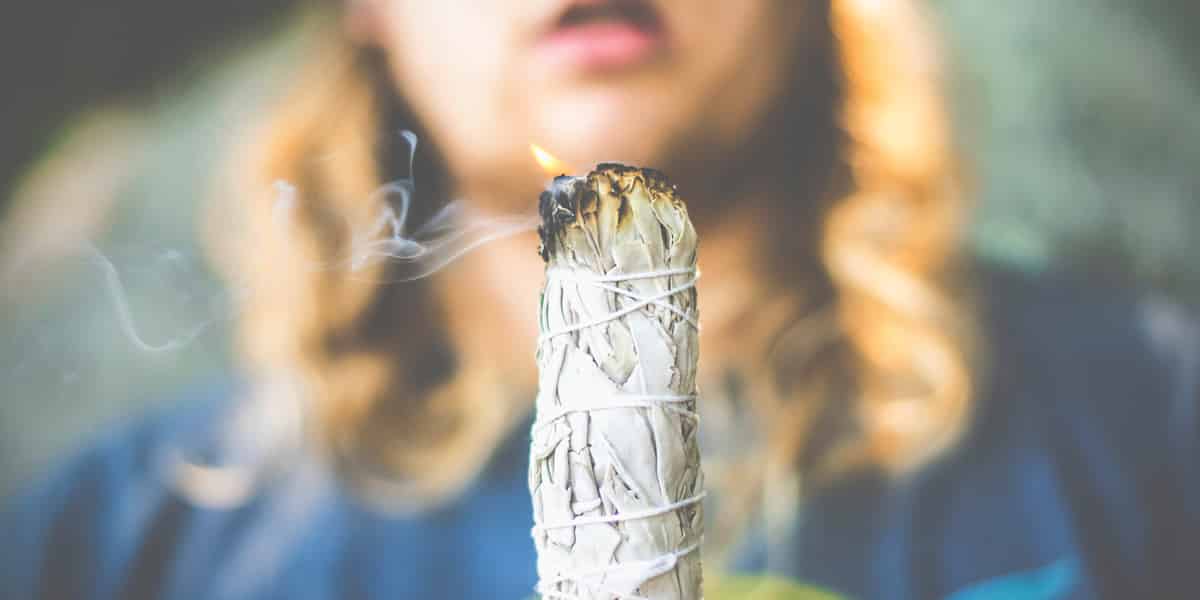 9. In lieu of a veil, have the bride wear a crown of flowers and have the him/her throw it as a bouquet!
This symbolizes the passing on of maidenhood as the bride begins her/his transition into mother/parenthood.
10. Have the new spouses wear crystal crowns at their reception to signify the transition to Queendom or Kindgom.
Copyright 2018 Jennifer "Aurora Moone" McDonald / All Rights Reseved.